Featured Work and Experience
Terawiz Consulting was created to bridge the gap between the lower end of the consumer/commercial market and the visions they had to prosper. The services and products offered were designed and tailor made to suit customers needs.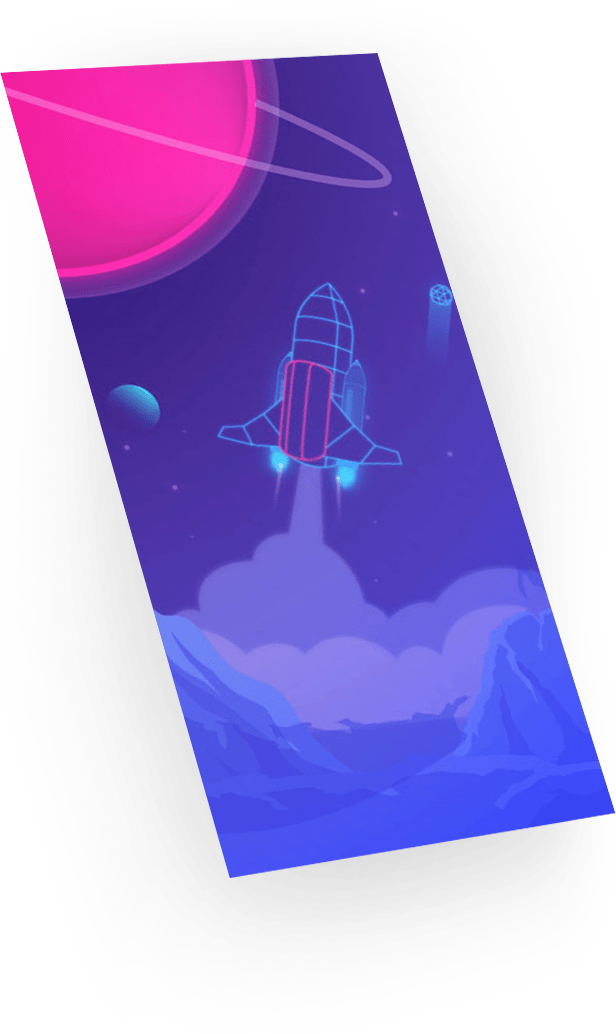 Web & Mobile DevOps
Small Business | Personal | Build and Grow
We partnered with various businesses throughout our history based on the project presented to us. Our initial projects, servicing clients for over a decade are still being managed and maintained.
>1k Projects •  Since 2009
ISP Dashboards & Analytics
Our strength was discovered in our ability to produce highly informational network dashboards for ISP's when there were none off-the-shelf solutions. These have evolved into reporting platforms that provide daily reports to network engineers and managers within multiple organisations
Custom Dashboards • Device Agnostic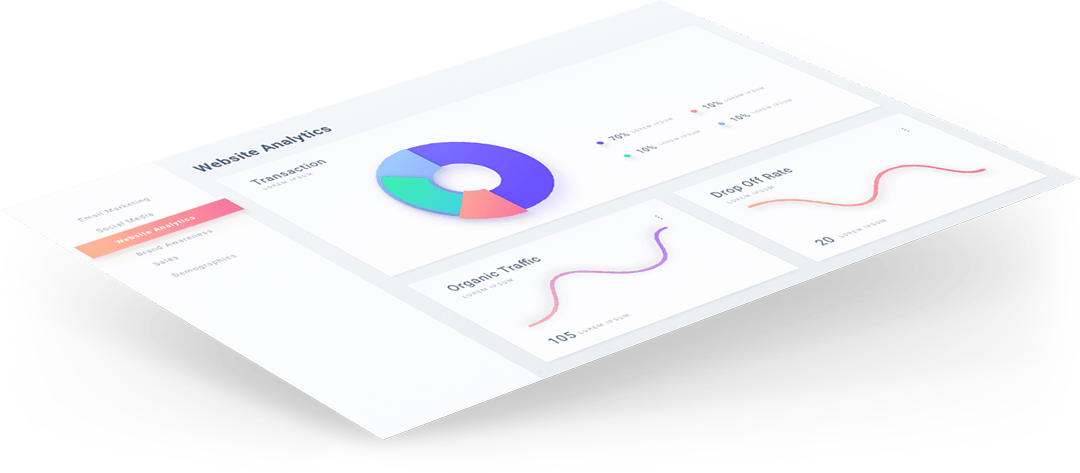 IT Maintenance
We have provided ad-hoc and and subscription based IT Infrastructure and Desktop Support services. These include hardware and software support. We focus on the relationship between users and technology in the workplace. 
We aim to improve technology adoption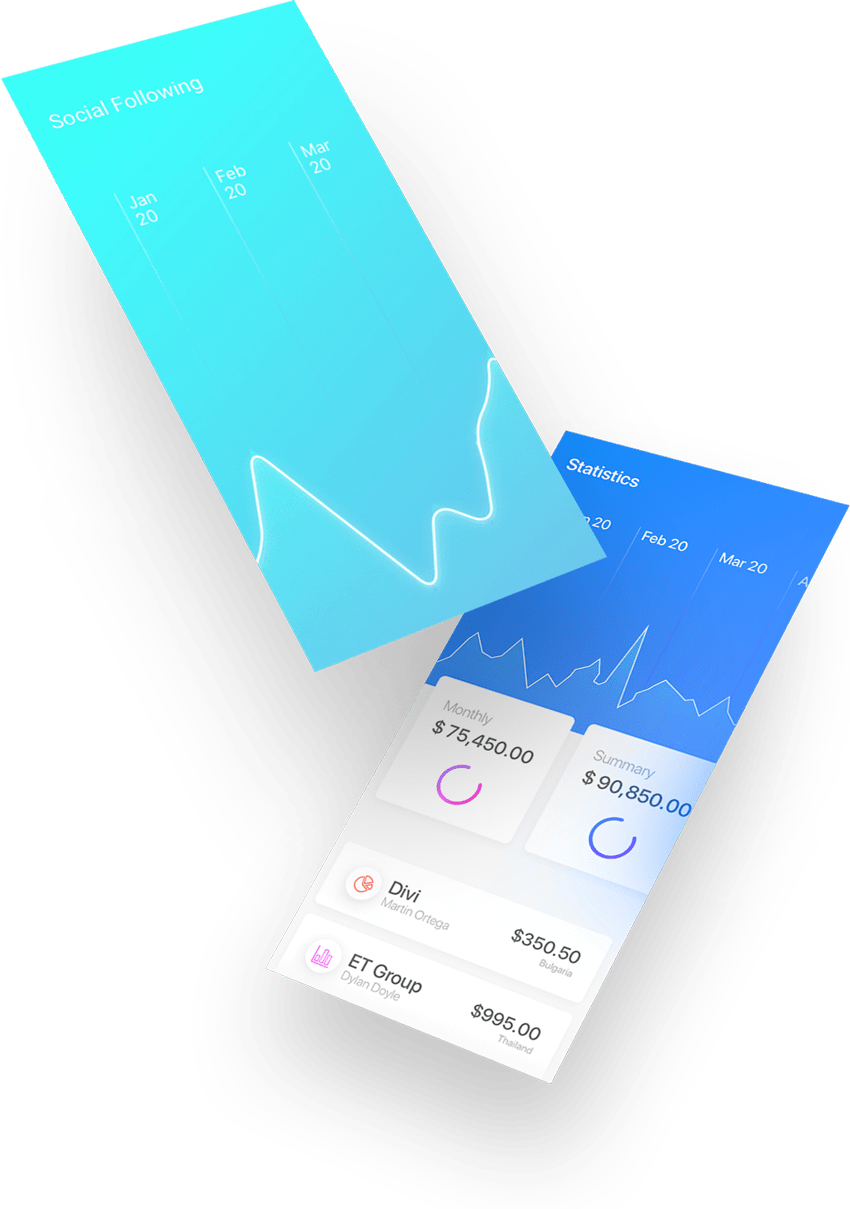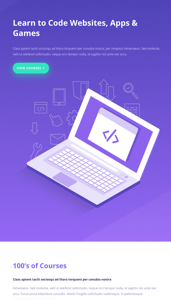 TURN-KEY SOUTH AFRICAN ISP NETWORK AND OPERATIONS MANAGeMENT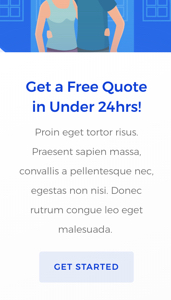 cloud HOSTING services incl. WEB Development and maintenance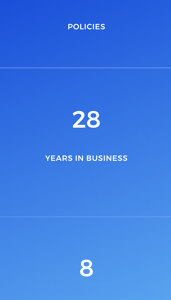 BUSINESS DATA ANALYTICS INCL. DASHBOARDS and REPOrtS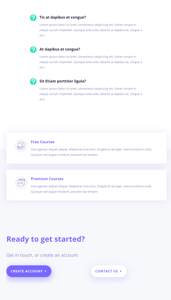 INTRODUCING NEXT GEN: INCL: AI, BLOCKCHAIN, CRYPTO CURRENCIES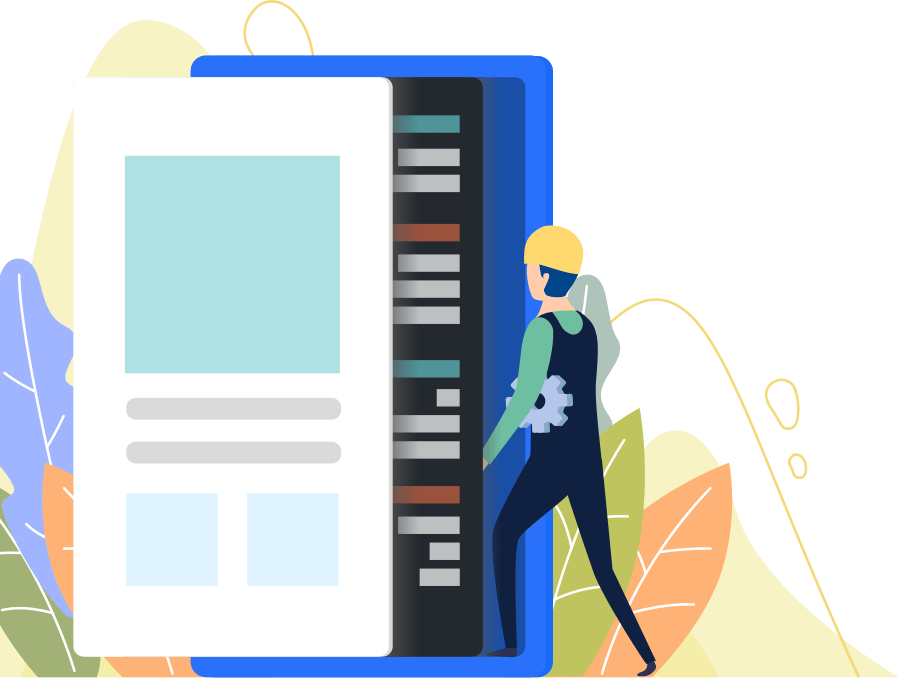 Have a Project in Mind?
Contact us, lets have a chat and see what your project entails, we are certain that we can provide value and insights you may not have considered and hopefully we can do business together!